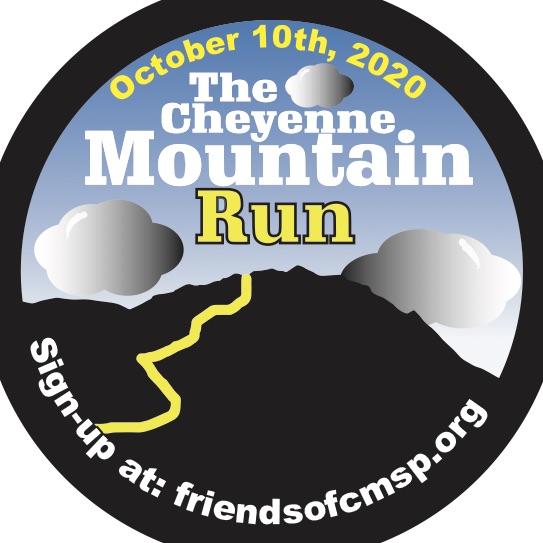 Save the Date: October 10, 2020 for the next RUN! Registration is now open!
2019 in the books and looking forward to 2020……

Have you hiked the Dixon Trail to the top of Cheyenne Mountain yet? Get a feel for the mountaintop scenery with this drone footage, compliments of Abbie Burke, Fox21.

On November 16, 2017 the Friends of CMSP received from Rocky Mountain Field Institute the "Mark Hesse Stewards Award" for Partner of the year for their continuing support to build the Dixon Trail to the top of Cheyenne Mountain. L to R Joe Lavorini RMFI-Program Director, Pat Cooper, and Jack Busher.
2020 Hike or Bike Challenge
Complete all 18 of CMSP trails and log 22 miles! (Dixon Trail not included)
Not challenging enough? Take the 100 Mile Challenge!
This is an ongoing program that started Jan 1st, 2018 and will continue through 2019. Prizes awarded for each challenge. Below is the form that highlights the details. Bring the completed form with you or complete it at the Visitor Center.
(Vistor Center winter hours: 9 A to 4 P everyday)
OUR MISSION: "Support and Advocate for Cheyenne Mountain State Park"
OUR VISION STATEMENT
"The Friends of Cheyenne Mountain State Park serve to protect, enhance and preserve for all time the natural state and spectacular beauty of the park. We are also dedicated to working in partnership with the park staff to promote recreational and educational activities as well as advocating for important park issues."
WHO WE ARE
The Friends of CMSP were organized in 2001 and became a State non-profit organization and a Federal 501 (c) 3 in 2002.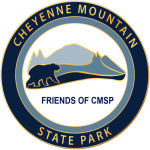 Click Here for Directions to the Park
410 JL Ranch Heights, Colorado Springs, CO 80926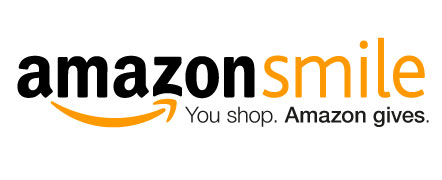 When you shop, Amazon donates to: Support Friends of CMSP
We are sincerely grateful for the support of the following 2017-18 sponsors. Please express your gratitude by letting them them know you are appreciative of their support and that you are also an enthusiast of the Friends of CMSP: