We are thrilled to present the First-ever, Cheyenne Mountain Run. Our event will include an 8-mile course and a 5K course.  The most exciting part of this event is that the 8-mile course will offer our runners the ability to run on the finished portion of the Dixon Trail that is not open to the public yet!  This is the trail that will eventually go to the top of Cheyenne Mountain.  As more of the trail is completed each year, this race will become longer and eventually this race will allow you to run to the top of Cheyenne Mountain.  All net proceeds from this event will be used to help build the Dixon Trail.
If you register as a "Legacy Runner", you are automatically guaranteed entry into "The Cheyenne Mountain Run" this year, 2015, 2016 and 2017.  As a Legacy Runner, you will be awarded a special prize, provided you run all three years. This will be limited to 200 runners.
Specific Details to the Race:
♦ Two water stations will be located on the 8 mile course and one station on the 5K course.  Runners are encouraged to carry water, to be sure you have water when you want it.
♦ Course marshals will be in strategic locations along the trails.  Signs and flags will also be visible for corse direction.
♦ El Paso Search and Rescue will in the Park and on the course, race day.
♦ Early package pick-up on October 22nd and 23rd at  CMSP-Visitor Center, 410 JL Ranch Heights, Colorado Springs, CO Hours: 9:00 am to 4:00 pm.
                                                 Thank you 2015 sponsors:
Talon Trail Sponsors: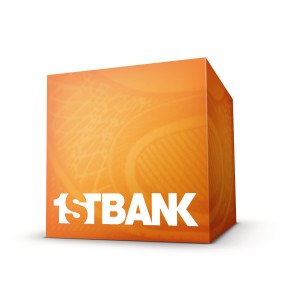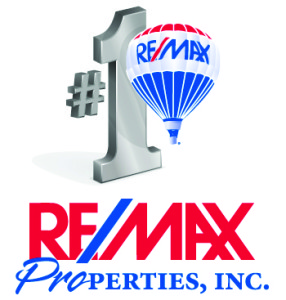 Dick and Lorrie Standaert
                       In Kind Sponsors: